Using Technology To:
Increase Profit By Understanding Customers Patterns Increase Profit By Marketing to Individuals not faceless names Increase Profit Through Efficient Process
We help small business reduce marketing costs while increasing their customer base
Combining your informaion with web data

Desiging demographicially driven graphics

Connecting the right customers at the right time with the right products
Our Strategy
Step

01
Our first meeting is about
Understanding Your Goals
Our time is spent listening to you, understanding your goals.
We will explain our skills, how we work, the tools we use,
and if your have interest, next steps.
Step

02
The second meeting
Presenting The Options
Based on our understanding of your goals, we will present options, and how each option can get you closer to those goals.
Step

03
The last of the first steps
A Plan Into Practice
Final review before we execute the plan. This is followed up weekly with actual results vs planned results. Discussions about tweaks or whole sale changes. Its the facts that matter now, getting you to your goals.
Frequently asked questions
We dont get paid if you dont get paid! We are so confident of our skills and tools, that we do not receive any payment until you achive your goals of increased revenue, or lower costs!
Our cost structure is negotated with you based on the work load we perceive is needed and the increased level of sales or cost reduction desired. Since we will to spend the hours, secure in our abilities and tools, we do require your agreement to perform the changes that are presented in the package and laid out in the presentations and subsaquent agreements
We use complex and powerfull "big data" tools as well as the simplicity of basic business common sence. We allow the facts to drive our decisions.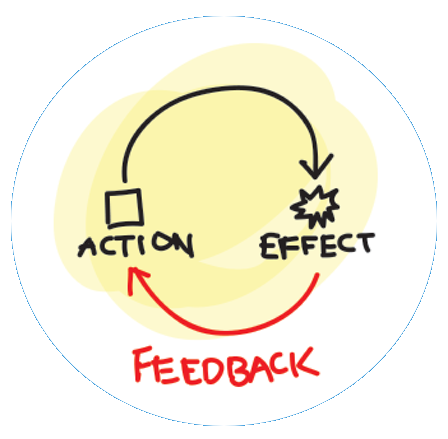 We iterate, slowley, until we find the exact formula combination of web, email, mail and offers, by types of of demographics and customers spending habits. All that work around and with your unique customer base.
We thrive on repeatability, leading to consistant revenue growth.
Contact Us
We look forward to answering questions
and begining our relationship
Headquarters
Woodbridge VA
---